Blog Party Workshop | Wanderlust @ PicsArt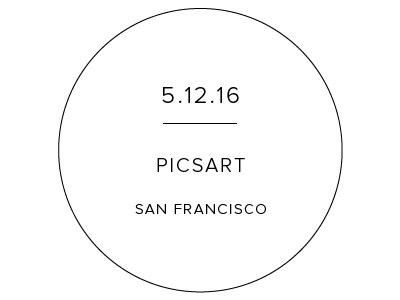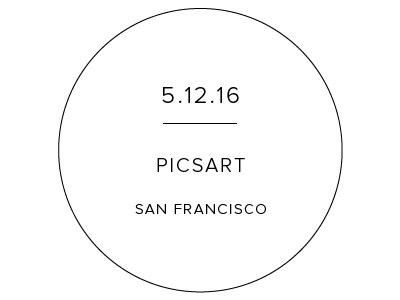 sold out
Blog Party Workshop | Wanderlust @ PicsArt
Blog Party Wanderlust Workshop @ PicsArt
Thursday, May 12, 2016
San Francisco, CA
6-9pm
We're thrilled to bring you another special workshop thanks to our good friends at PicsArt, Spot and Punk Post! Join us for 3 hours of fun, food, drinks, mingling and learning some nifty new skills to step up your blogging game before your summer travels. Registered attendees will receive a tote bag filled with exclusive treats from our sponsors.
Agenda
- Scouting your travel itinerary and scouting photos by Spot
- Tutorials for on-the-go photo editing, overlays, and more by PicsArt
- Sending modern-day postcards by Punkpost
Open to 50 bloggers. This workshop is free but please RSVP.